---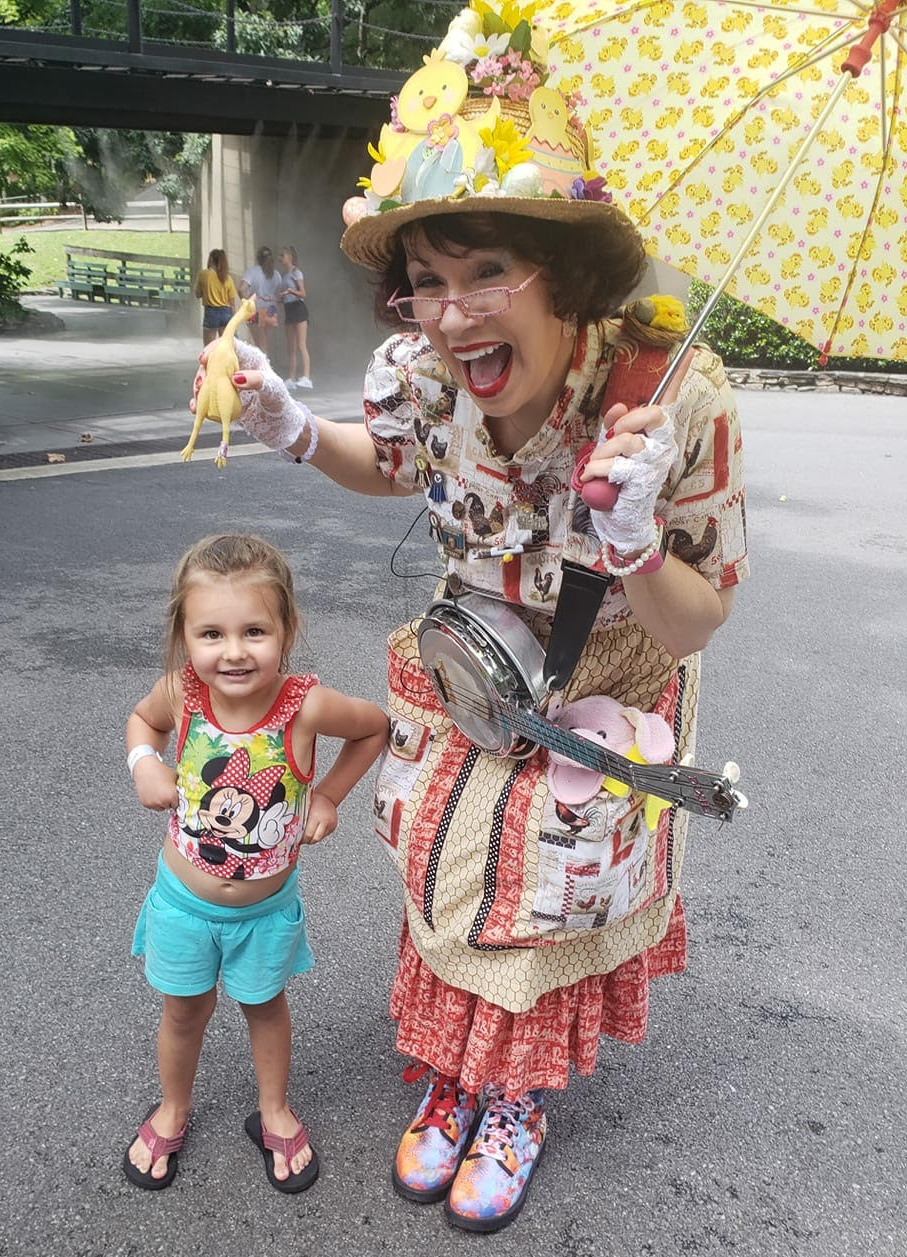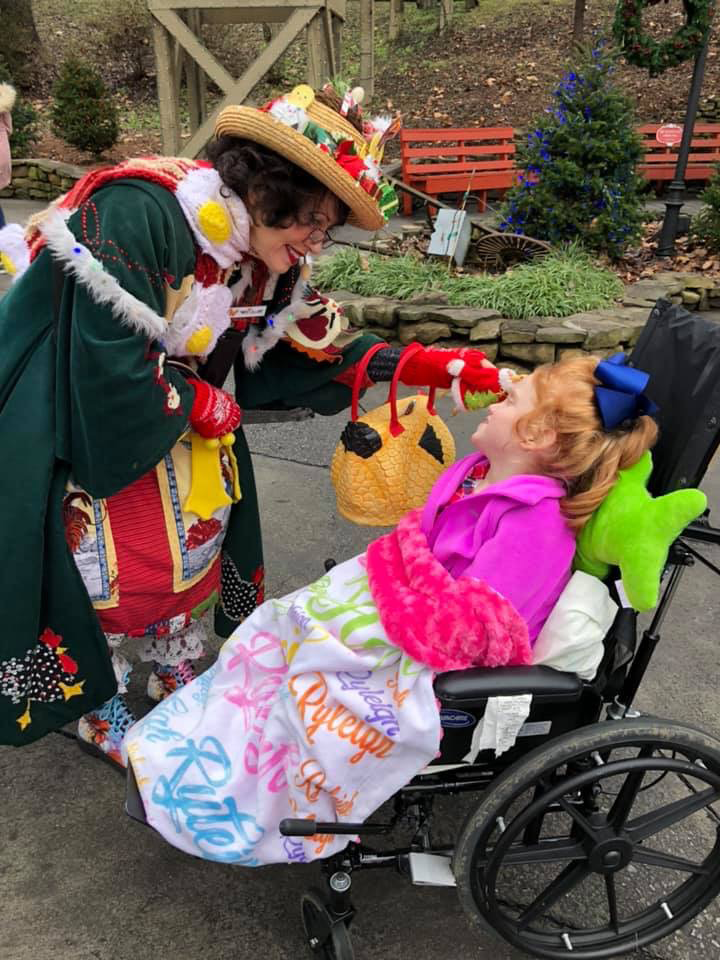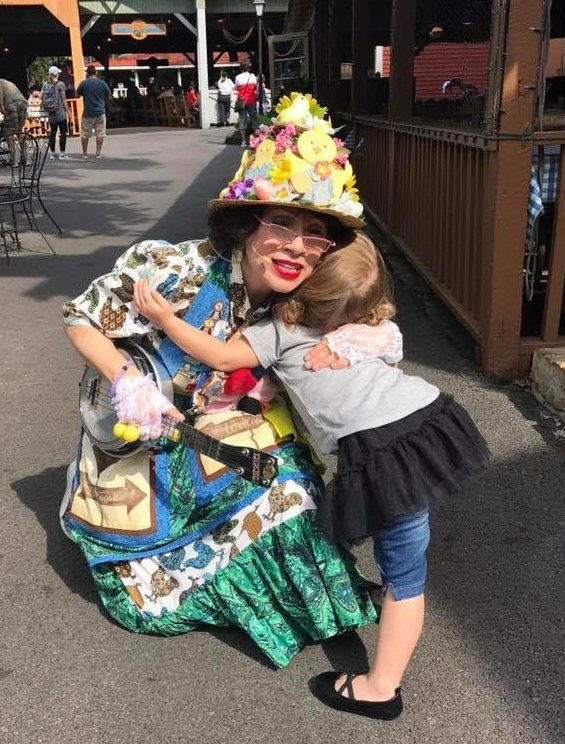 This site is dedicated to all our wonderful Guests at Dollywood and Beyond!
Thank you for all your visits here and on Facebook through the years ....
Chicken Spirit Blessings to you All!
---
*** Elvin The Tiniest Elf ***
My "Rooster" and I wrote a Christmas story and some songs about Elvin the Tiniest Elf (who was so small he couldn't reach the toys on the bottom shelf). It's a virtual web book that we hope to publish in physical book format. To see Elvin's site, please click on this link.
---
---
The photos on this site have been copied to the Miss Lillian Fan Page on Facebook. All new photos are now being posted to that page. We would love to see you there on our new "Chicken Wall of Fame!"
---
Also, check out the links in the menu on the left for some of my friends' web sites.
---
Visit my Miss Lillian Dollywood Youtube channel for more fun videos (Or watch them below).
---